Innovative Research >>>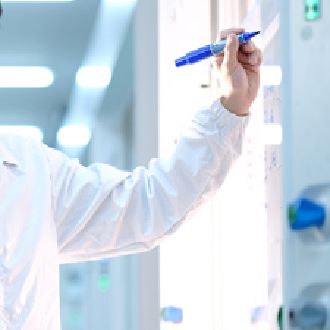 1. KEK  The High Energy Accelerator Research Organization (高エネルギー加速器研究機構)                             
2. RIKEN Science comprehensive research institution    理研 (理化学研究所)     
3. CYBERDYNE  Healthcare & Medical Robot            サイバーダイン(ヘルスケア・医療ロボット)
Related Articles : CERN  Visit tour >>>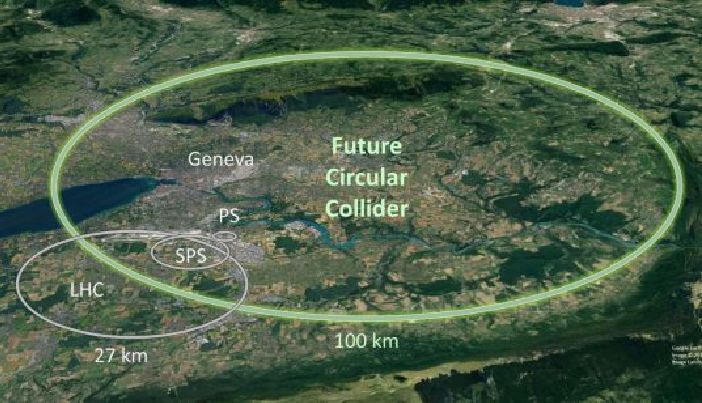 >>>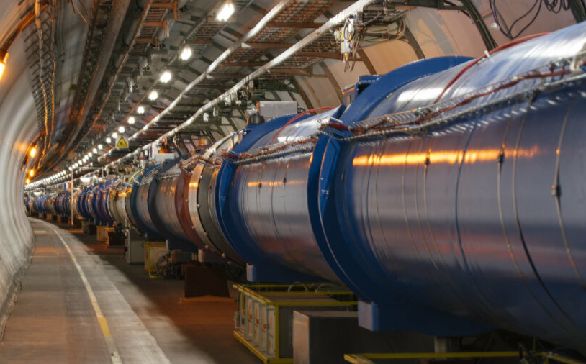 >>>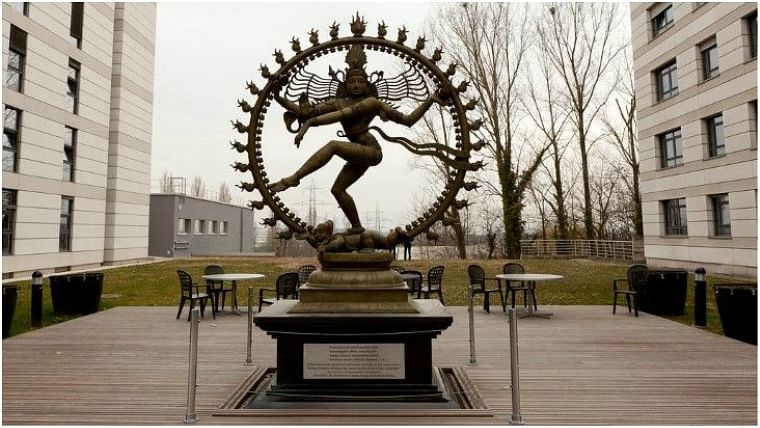 >>> 

Innovative Culture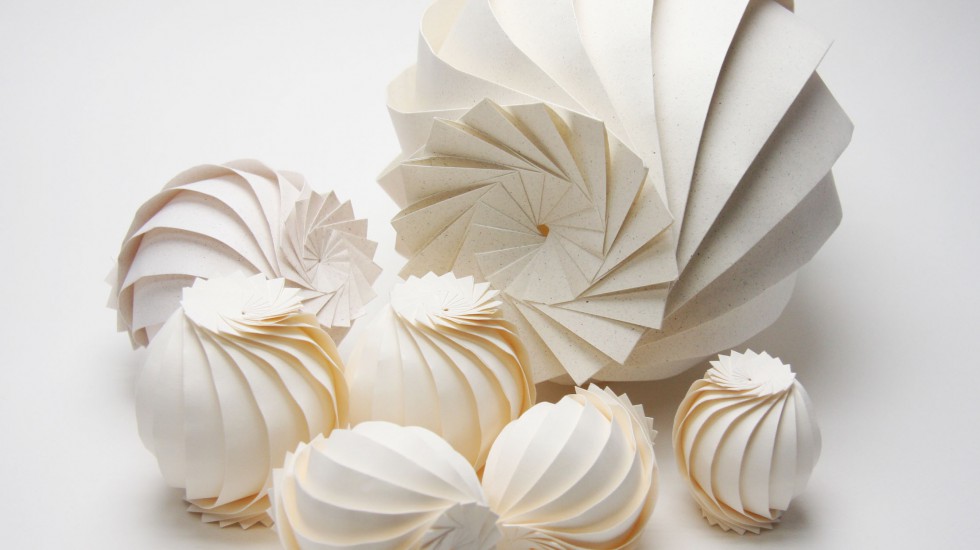 3D Origami
Create 3D Science Origami from the Traditional.
Visit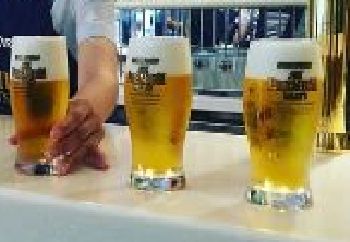 Beer Brewery visit & Tasting >>>
・Suntory factory tour & tasting Suntory offers free tours of their brewery ( All for free )                       サントリービール工場 見学ツアー (無料)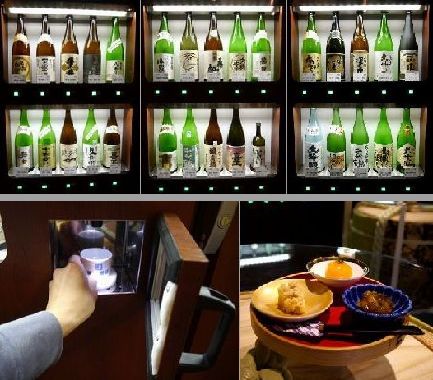 Sake tasting vendor machine
・Vendor machine is at the corner of shop " Tokyo Shoten" on the street of "Edo NOREN" in adjacent area of JR Ryogoku Station. Sake tasting is for 30 various brands.
Junmai ( left side) Ginjyo (middle) Daiginjyo (right) Also side-dish for relish with sake is available.
・JR両国駅の隣にある「 江戸NOREN」内の、ショップ「東京商店」のベンダーマシンで、30種類の酒の利き酒ができます。お通し3種もあります。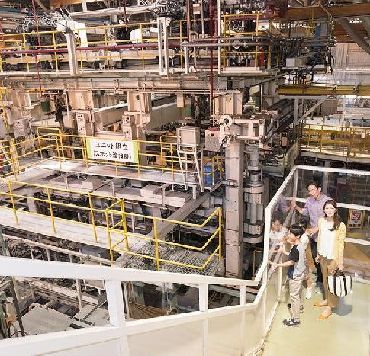 Spiritual
Spiritual Spots in Tokyo      For the details >>> click each photo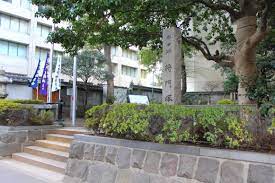 Temples & Shrines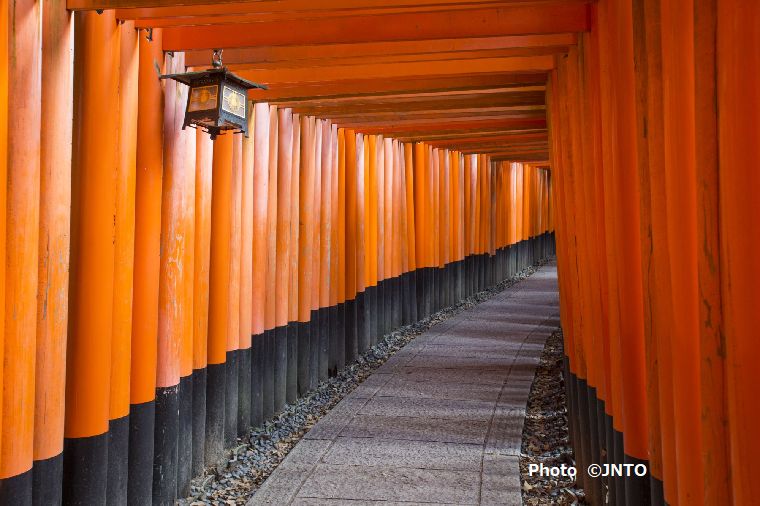 Discover historic Japan